Grand Cevahir Hotel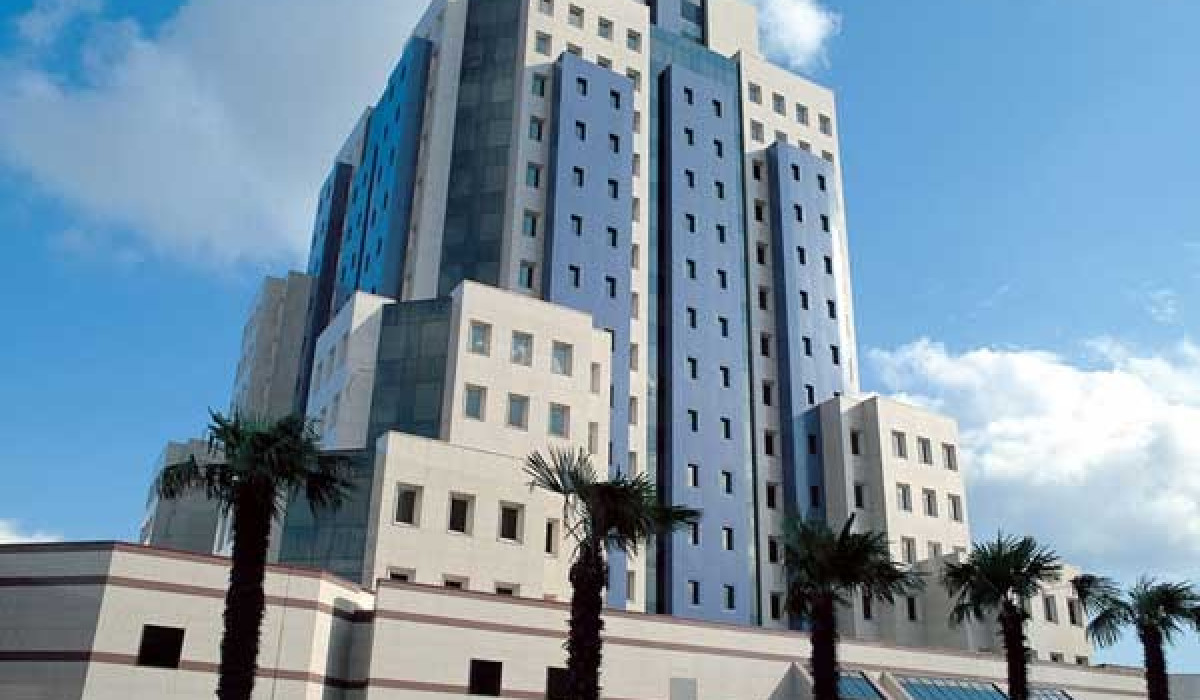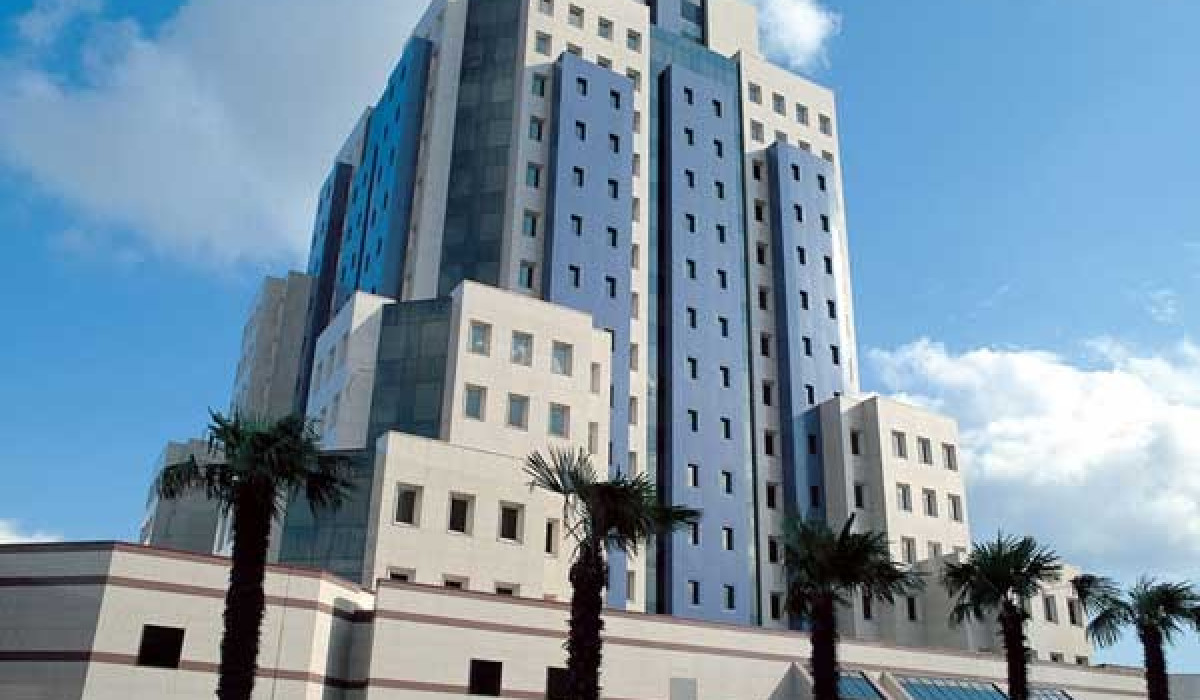 Welcome to an atmosphere combining modern architecture, high technology with the comfort of a five
star hotel. The Grand Cevahir Hotel and Congress Center is very well experienced in hosting business
mettings, product promotion, distributors meetings and social events.
Thanks to our experienced staff and high technology equipment, and exquisite service standards, our
guests are destined to enjoy perfectly organized, memorable events which grand cevahİr hotel is
proudly remembered by great success.
The Grand Cevahir Hotel is truly a pioneer in congress and conference organizations for being the first
five star congress hotel in Turkey.
We have one of the largest hotel congress hall capacity in europe when 2.500 sqm ballroom, auditorium
with its 1013 seats, 16 break out rooms and 2.250 sqm foyer area are put together.
Whether you would like to organize an event, a business meeting succefully or just experience a stay
as warm and comfortable as your own home in our specially designed facilities, we are ready to welcome
you in the privileged environment of the Grand Cevahir Hotel.