Legacy Ottoman Hotel Istanbul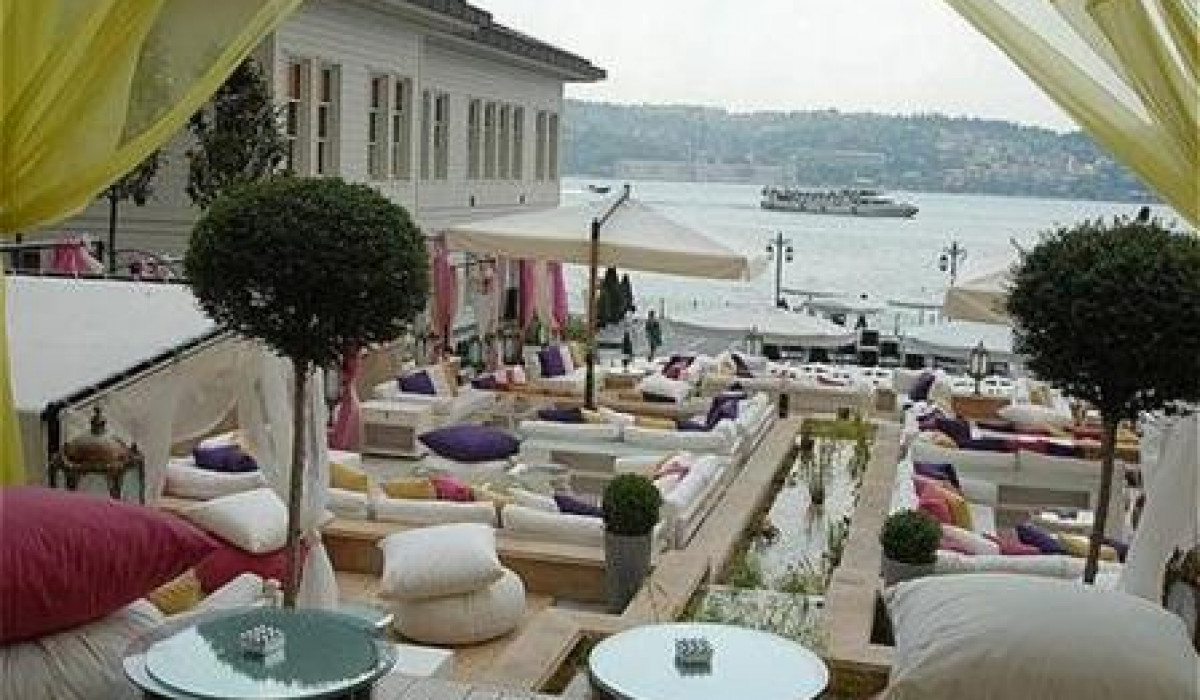 Legacy Ottoman Hotel, the symbol of Sirkeci, is the only 5 stars hotel in the region; placed in the historical Eski Şehir (Old City) peninsula of the European part of Istanbul, is between Sirkeci and Eminönü.
It is 20 minutes far from airport. While coming to Sirkeci that is within the walking distance from Hotel you can see Muradiye Sebili (public foundation), restored historical Turkish bath while walking up from Cağaloğlu, Hoca Paşa Mosque from 16th century just against the hotel and in the courtyards among the shops up to the street you can see stone and wall remnants of Geneose from 19th century.
There is also a public fountain of Bab-ı Âli in Gülhane which is breathtaking with its stone craft, Soğukçeşme Askeri Rüştiyesi (Military School) from 19th century is in the opposite corner of Gülhane gate and Fatih Beşir Külliyesi from 18th century is ahead the street. Next to the Beşir Afar Külliyesi; there is the famous Şengül Turkish bath from the Fatih Sultan Mehmet's Grand Vizier Mahmut Paşa; Alay Köşkü (Legion Palace) and Ayios Therapon Ayazması (Cistern) is ahead the Turkish bath. Sultanahmet is composed of Sultanahmet Mosque (Blue Mosque) began to be constructed in 1609 by the direction of I. Ahmet, and Islamic-Ottoman social complex including madrasah daruhkurra (Moslem theological school), Sıbyan school, shrine, shops, Turkish bath, hospital, imaret and three foundations.
The places such as Ayasofya Museum, Topkapı Palace, Sepetçiler Kasrı, Covered Bazaar, Mısır Bazaar, where you can see historical richness and shops, are in the walking destination of World Park. You can reach to Taksim; centre of culture, arts, entertainment and shopping; in 5 minutes by taxi easily. You can find out the all beauties of Bosphorus by getting on a steamer or a boat from Eminönü; you can make an unforgettable trip in a short time.
This excellent place providing a unique sea scene and historic beauties to you in the city centre is waiting for you