Ozkaymak & Park Hotels Konya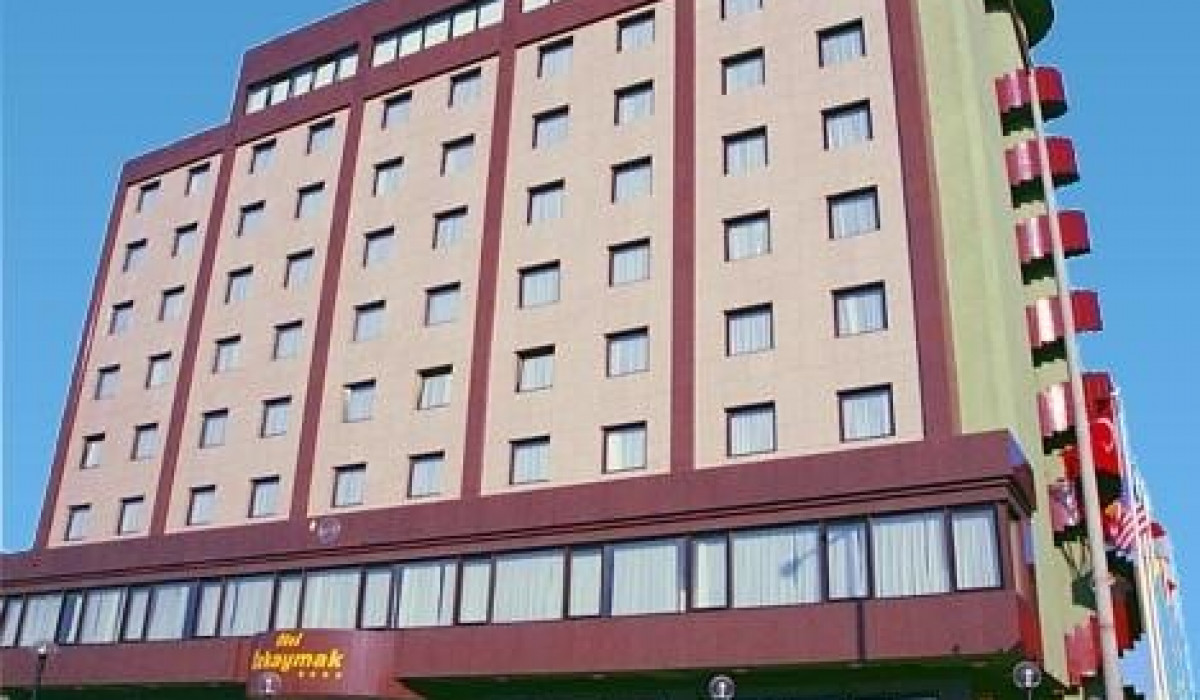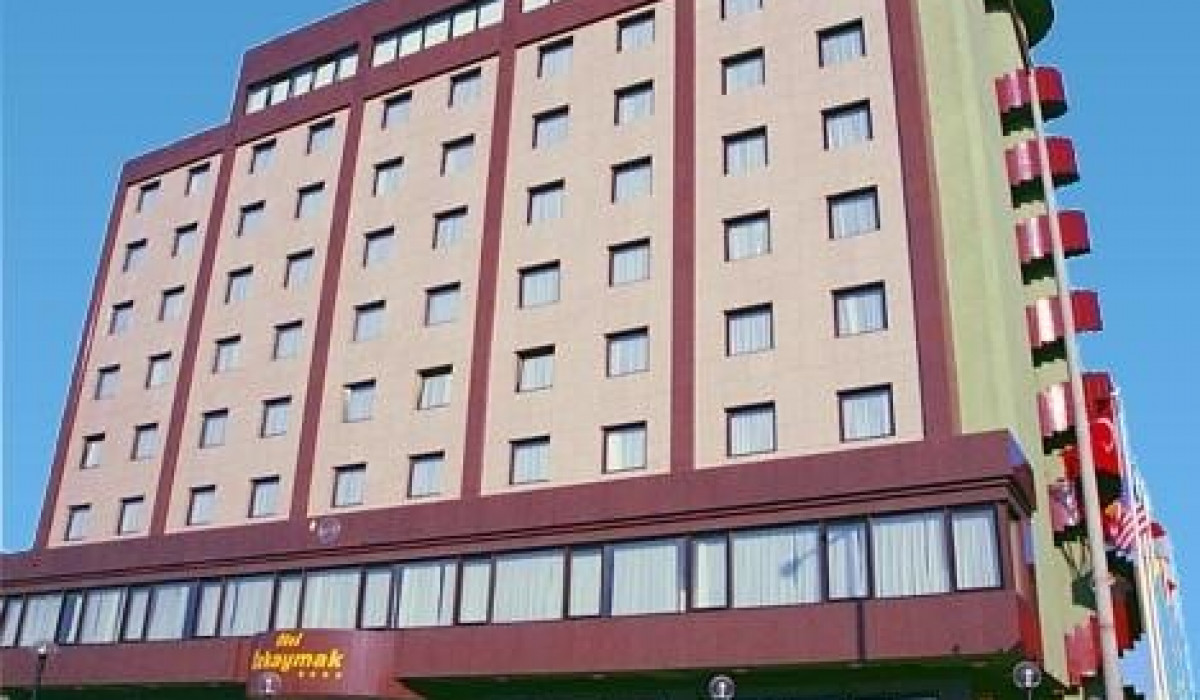 From the moment you check in, you'll experience the attentive four-star service and impeccable hospitality that are the trademark of all Özkaymak Hotels.
Just as you would be welcomed as a respected visitor within a Turkish home, you are an honoured guest at the Özkaymak Konya.
Each and every one of our 180 deluxe rooms and suites offers a distinctive luxury and hospitality that only Özkaymak can give.
Located close to artistic, and cultural treasures of the ancient capitol of the Selcuk Empire, the hotel's modern facilities and warm ambience will appeal to all.