Rixos Hotel Konya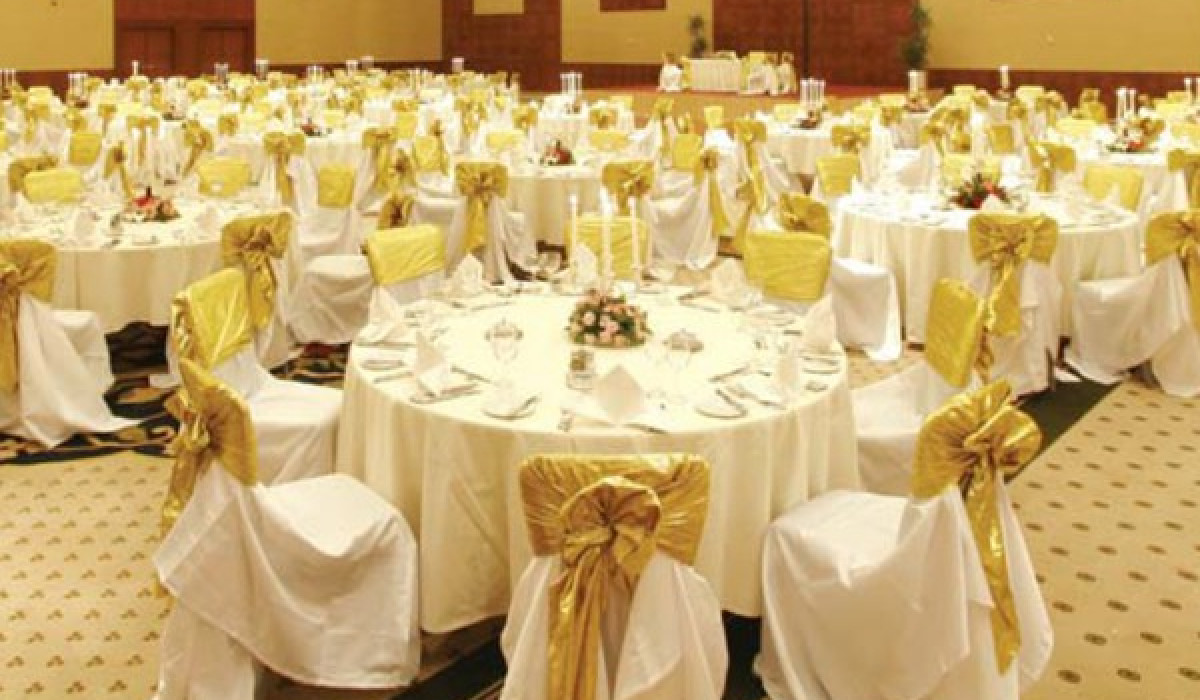 The Rixos Hotels, which has adopted perfection in service and to provide happiness and satisfaction to Rixos friends as a principle from the day it was founded, aims in improving the affinity with Rixos friends and wants to gratify them furthermore in accommodations through the Rixos Magazine.
The Rixos Magazine will make it possible for you to experience a long journey of the World and Turkey. Rixos Magazine tries to find out the most interesting moments of this journey and undertakes topics like culture, art, literature and natural beauties.
I appreciate each friend who knew no bounds in the production stage of the Rixos Magazine and I want to send my acknowledgements to the whole Rixos family.